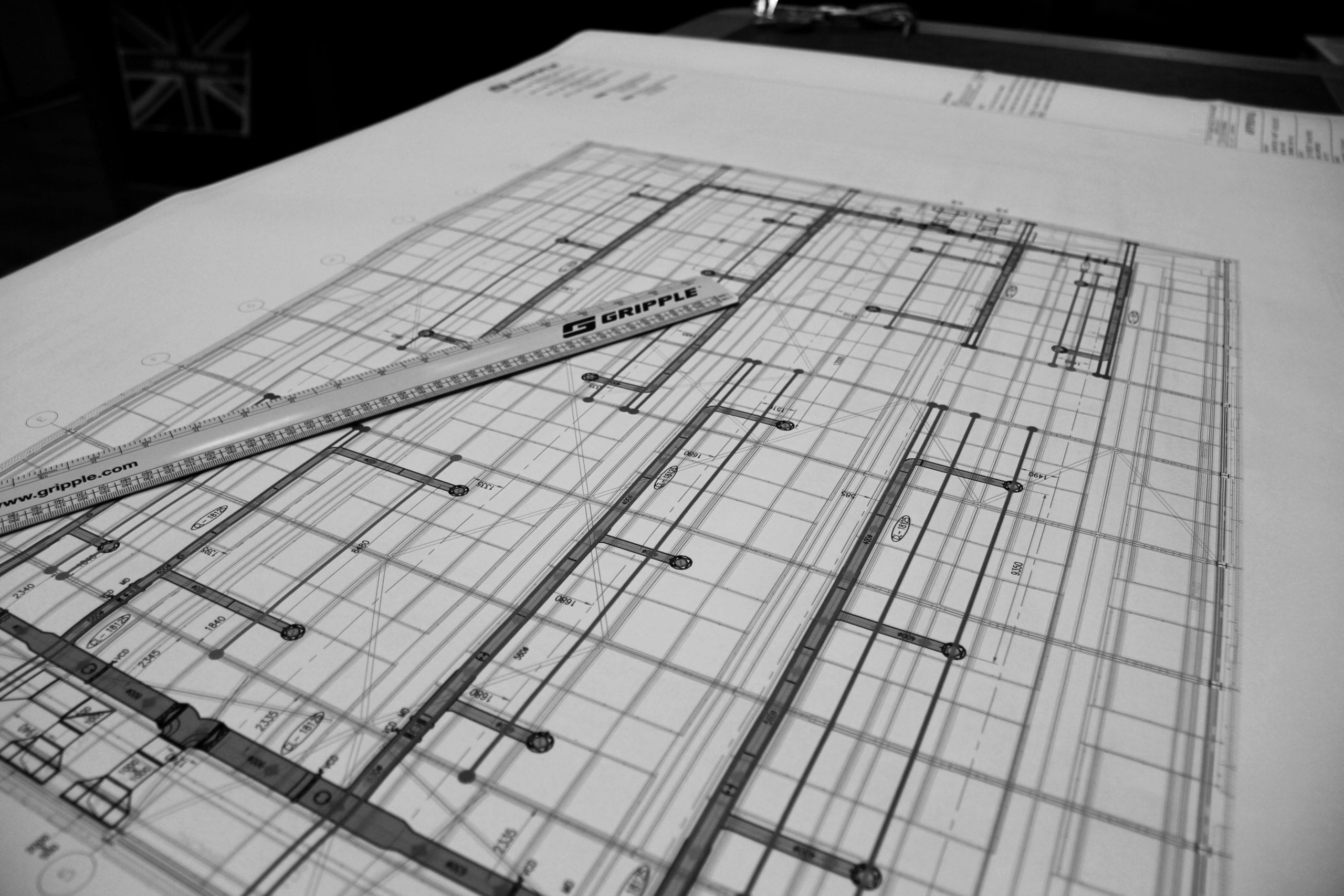 As well as offering the only fully tested and certified seismic bracing product range available, Gripple Australia is also able to supply a comprehensive range of technical engineering services for seismic applications serving the Australian and New Zealand markets.
Our certified seismic engineering function provides the most complete, end to end service for all non-structural seismic bracing requirements across the construction market.
Project estimates can be provided based on an initial assessment of the scope of works for the non-structural services involved.
Seismic designs and specifications are calculated based on the project seismic specifications such as building importance, service type and location. This is then presented as engineered drawings detailing the type of brace required in all relevant locations. Clash detection and BIM modelling can also be provided.
Our team of engineers focus on cost-effective solutions combining seismic bracing products in an innovative way to solve engineering problems. The R&D department is constantly designing new innovative products and performing testing to ensure the highest standards are achieved and the best solution can be provided to our clients.
For more information on rigid seismic bracing visit riktaseismic.com
The following Technical Services can be offered:
Engineered seismic bracing calculations
Detailed engineer's drawings indicating the type and location of seismic bracing points
On-site installation training
Completion and Inspection services by an Authorised Representative
Standard & Retrofit Seismic Bracing Installation alternatives
Seismic Consulting Services
Project Estimates for seismic restraints
Seismic Surveys and On-site Support
Clash Detection
Building Information Modeling (BIM) & Computer-Aided Design (CAD)
Specialised seismic design utilising Finite Element Analysis (FEA) software