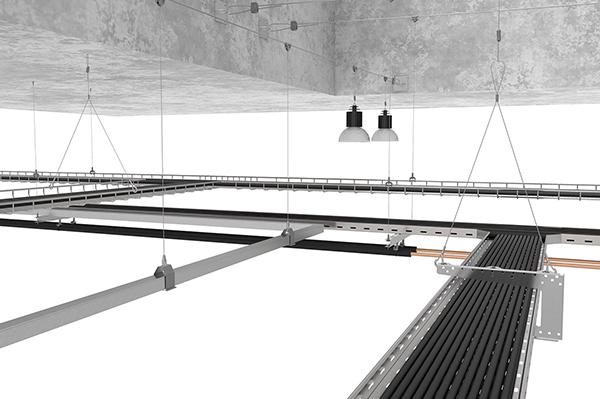 Mechanical & HVAC Suspension
Gripple wire cable hangers for the fast suspension of cable containment, pipework, radiant panels and chilled beams. Gripple's wire suspension kits are engineered with simplicity in-mind, replacing the traditional threaded rod solution and ensuring you make significant savings in time and labour on your install. Ideal for mechanical, HVAC, and duct hangers.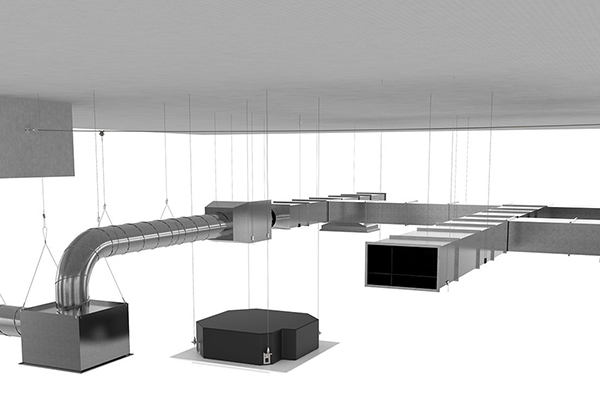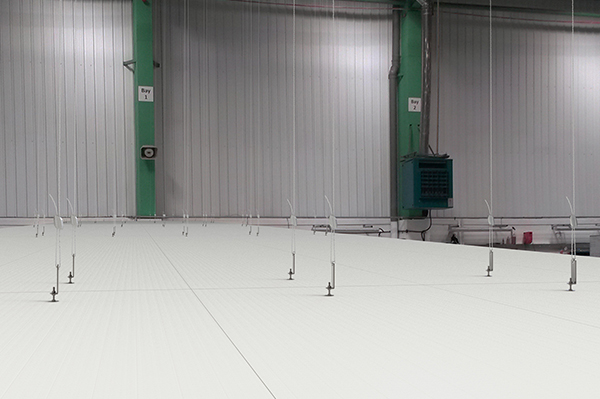 Signage & Shopfitting
Offering flexibility and adjustability, the Gripple signage and shop fitting solutions have been developed to provide a complete solution for the suspension of all forms of signage. All signage suspension kits have been designed to save you time, labour and money by making installation quick and easy.
The variety of kits allows for a sleek, professional finish whilst providing complete flexibility and adjustability, without the use of additional tools.
The Gripple system is designed to save you time, labour and money by making the installation of signage very simple. Gripple provides complete, off-site solutions meaning there's no need for preparation or additional tools. The kits arrive together with your choice of wire length and end fixing, as a complete installation solution.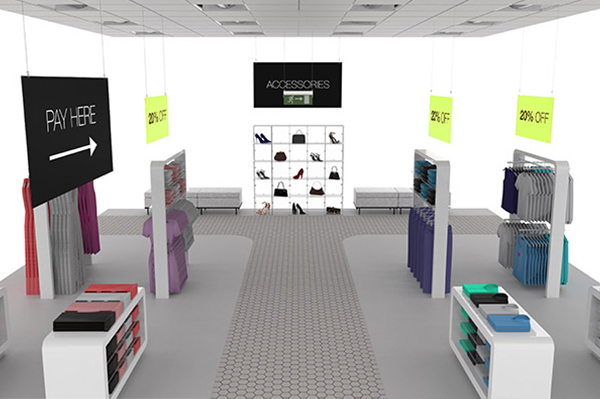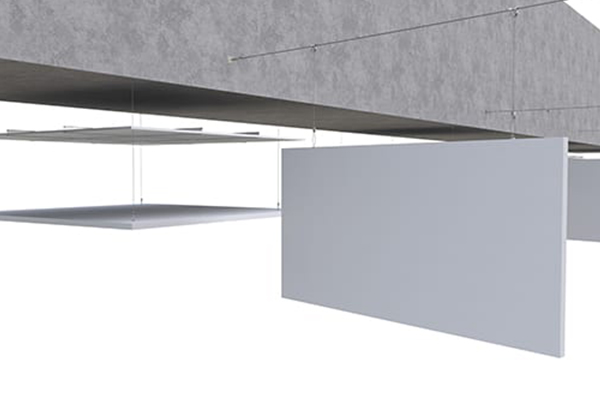 Acoustic
The Gripple NZ range of acoustic solutions have been designed to save you time, money and labour by improving the efficiency of the installation process. Unlike traditional methods, Gripple kits require no on-site cutting, filing or use of uPVC frames, so offer enormous time-saving benefits for your project.
Gripple products can fit directly into acoustic baffles and panels, uPVC frames and suspended ceilings, offering a sleek, professional and discreet finish, without compromising on strength. All products are supplied in ready-to-use kits with your choice of end fixing and wire rope length.
Food & Humid Environments
The stainless steel product range maintains all the strength and simplicity of Gripple's renowned hanger range, with added suitability for humid environments such as food processing plants and environments subjected to frequent cleansing and hygiene procedures.
The Stainless Steel range offers optimal corrosion resistance and prevention against rusting, making it the ideal choice for suspending M&E and HVAC services in humid surroundings.
Suitable for the food industry and saturated atmospheres (not suitable for chlorinated swimming pool environments).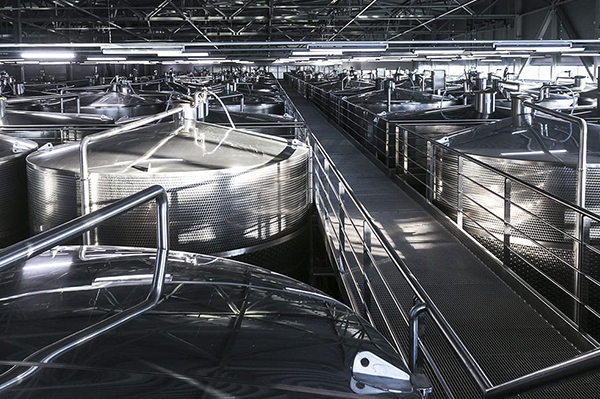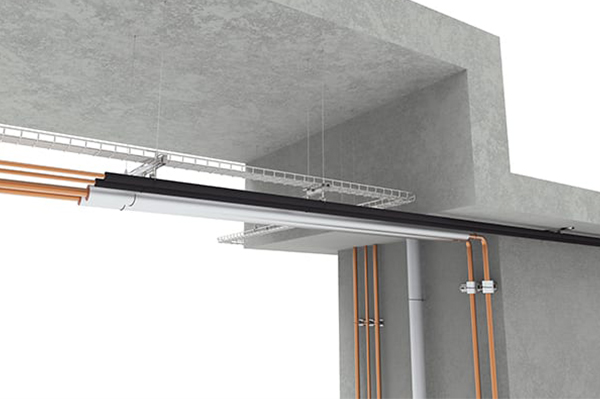 Pipework
The Gripple range of pipework supports and hangers has been specifically developed to provide a fast and versatile solution for suspending all types of pipework. The pipework solutions are designed to save time, labour and reduce costs by making the installation quicker and easier. Supplied in ready-to-use kits, the products in this range require no on-site cutting and eliminate the need for fabricating pipe bracket assemblies, offering enormous health and safety benefits for your project.
Modules
The Gripple range of suspension solutions for module applications has been developed to provide a fast and versatile solution for prefabricated building services modules, even those requiring installation in tight, hard to reach places.
As a proven method of installation hangers can be pre-installed safely, reducing time from module arrival on site to module installation with less risk of damage to the module.